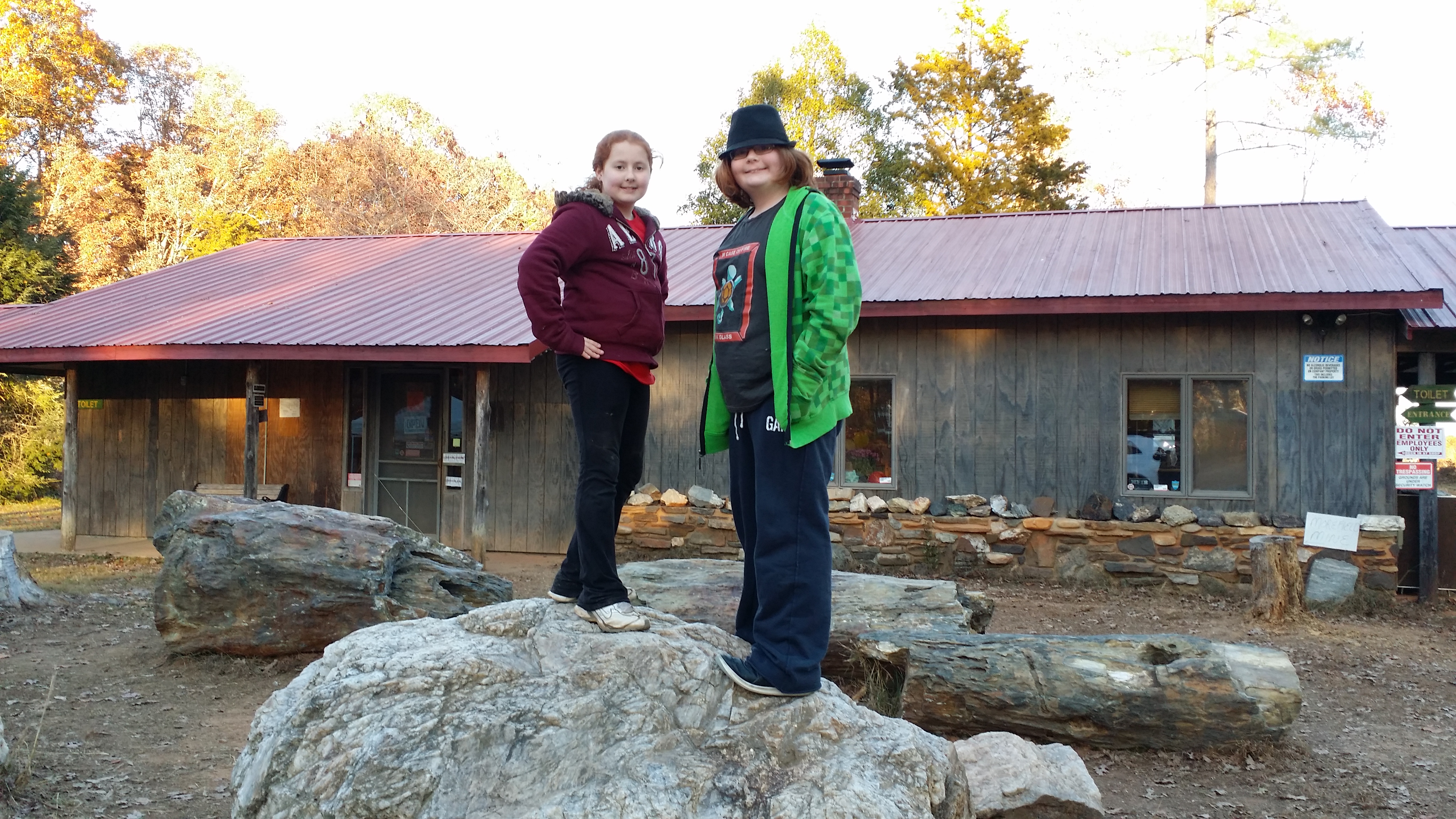 The vision for this experience began in my children's elementary years--and continue to beyond that, as can be seen in this photo.
If Morefield mine* were this exciting to my kids, as one of their teachers, Katie Rexrode, suggested, it stands to reason that others would be interested in the resources I was creating. Apparently

Sam & Sharon Dunaway, Betsy Martin, Dr. Mike Wise, Dr. Lance Kearn, and many others have agreed--as they have poured dozens of hours into this project.

How to Use Morefield Mine
The 1st purpose of this book is to introduce you, the reader to Morefield mine by pulling much of the information about the history of Morefield mine into one place. To be fair, I am by no means the first person to have written about this mine; however, when I first heard about it and wanted to visit, I found it difficult to prepare for the experience (of course, this was before Morefield Gem Mine had a website). As we move toward the century mark for the existence of the mine in 2029, it becomes critical to capture the stories of people who have been part of its history, while we can still collect their first- and second-hand stories.
The 2nd purpose of this book is to demonstrate for readers how to be a successful rock hound in a pegmatite mine. There are probably other books that do this well. However, we have access to some excellent educators who have focused on geology, and they have some spectacular ideas. If Morefield mine were to cease to become a public resource at some point, these ideas could continue to be beneficial to budding rock hounds in many mines, especially those at pegmatites.
For simplicity and consistency, Morefield mine is referred to simply as "Morefield mine" and using a lower case letter for mine, following the United States geological standard. It is referred to generically as "Morefield mine" in the majority of instances; however, for the period since Sam and Sharon Dunaway's ownership, the mine has been known commercially as "Morefield Gem Mine, Inc." This commercial name is only used in the book occasionally, where it is referred to as such within an article or where it refers to that time period in ownership.
Using this Books -- for Kids
If you flip through the book, in the upper right-hand corner, you'll see a "For Kids" tab on the pages a student might enjoy.
But please know that I don't underestimate you and your capabilities as a rock hound and amateur geologist. I hope you will enjoy the whole book—now, or in the future.
Colophon
Fonts used are sans serif, to ease visual comfort and reading on a screen.
In most situations, "Morefield mine" represents the mine in geological terms; using this scientific formatting, the place name is capitalized, and the reference to the feature, "mine," is not. "Morefield Gem Mine, Inc." represents the commercial interests of the current mine owners.
Citations are added using American Psychological Association, or APA; this was chosen because it is an oft-used method for scientific papers. The extensive bibliography is linked to the bottom of each page, for ease in locating sources.
While not detailing the hardware used, it is interesting to note that the author has over 50 gigs of information related to the mine. Attempting to limit thousands of pages of primary documentation and thousands of photos has been a labor of love. If you have a deeper interest, we urge you to delve into the Sources chapter, many documents of which are available free for download.
All photos and videos have been included with the express, written permission of the photographers.
L-R: Rebekah (my niece), Xander, Ashton, with Karen in the back. Ashton is also pictured in the top picture, along with Alexa, who had been too young to go the first time.
* It may not seem all that interactive at the beginning 😉, but we have a vision to add more interactivity as time goes by.
©️2021 to present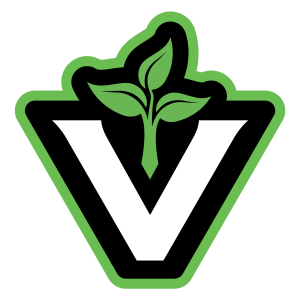 Valutivity Press. All rights reserved.