Singing's for the Birds is a music program Karen designed in 2013 to teach vocal intervals through the use of birdsong. This innovative program pairs music with ornithology (bird science) in an engaging way dozens of students have enjoyed. Besides highlighting all-new, original scores, the program demonstrates how phrases from birdsong appear in classical and popular music. Karen teaches this program in the Richmond, Virginia area; students receive a copy of the curriculum, published under the Valutivity Press imprint in 2014. Some ornithology curricula included in the program comes via Cornell University's Cornell Lab of Ornithology. Karen's role as Bird Sleuth Ambassador allows students to receive materials from Cornell Lab for no additional charge.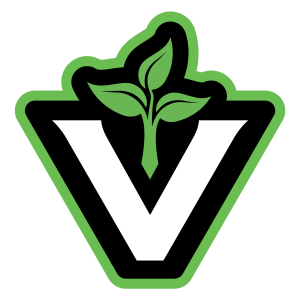 Valutivity and The Consulting Arts are excited to partner directly to publish works spawned in both environments, under the imprint Valutivity Press.

How Jesus interacted with the women in His life was nothing short of groundbreaking in 1st century Israel. That's why I'm excited to be part of a new blog series, Jesus: The Guy who Revolutionized Life for Women. It's designed thematically to lead up to Fairmount Christian Church's 2013 Women's Ministry Retreat on March 1-2, 2013.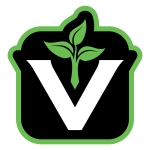 For the past 40 days, my family has taken care of 3 crabs. Managing Eco-Earth and sand habitats, supporting fresh- and saltwater environments, and monitoring eating habits takes research, time and even expense. (We even try to give our crabs a little ocean-spray "tide" in the evenings.) As the first pets we've had in years, these critters have reminded us what it means to nurture. Nurturing just might be one of the most undervalued concepts in leadership. And that could be a problem, because nurturing is a critical component to the DNA of servant leadership.
Valutivity LLC loves Connecting with our community...in fact, it's one of our core values. That's why both Valutivity LLC and our sister company, The Consulting Arts, partner with organizations that match our core audience, like faith-based & education-oriented non-profits.
This month, we are sponsoring Mechanicsville Elementary's 4th Annual Mechanicsville Miler. The Miler is a super-fun race event for children and adults on Saturday, October 6, 2012, at Mechanicsville Elementary. If you're interested in signing up, it's not too late! Sign up here on their Registration Form.