Research
There are no articles in this category. If subcategories display on this page, they may have articles.
Subcategories
About Tryptasemia.com
COVID & HATS
Faces of Tryptasemia
Bookshelf
Quick HAT Primer
Protocols @ NIH
Treatments
HATS Glossary
Co-morbidities
Stories
Studies
The Consulting Arts has conducted research on miniature hand fans, as international forms of art, since 2010.
Our Collection
Links to other notable collections
Our upcoming book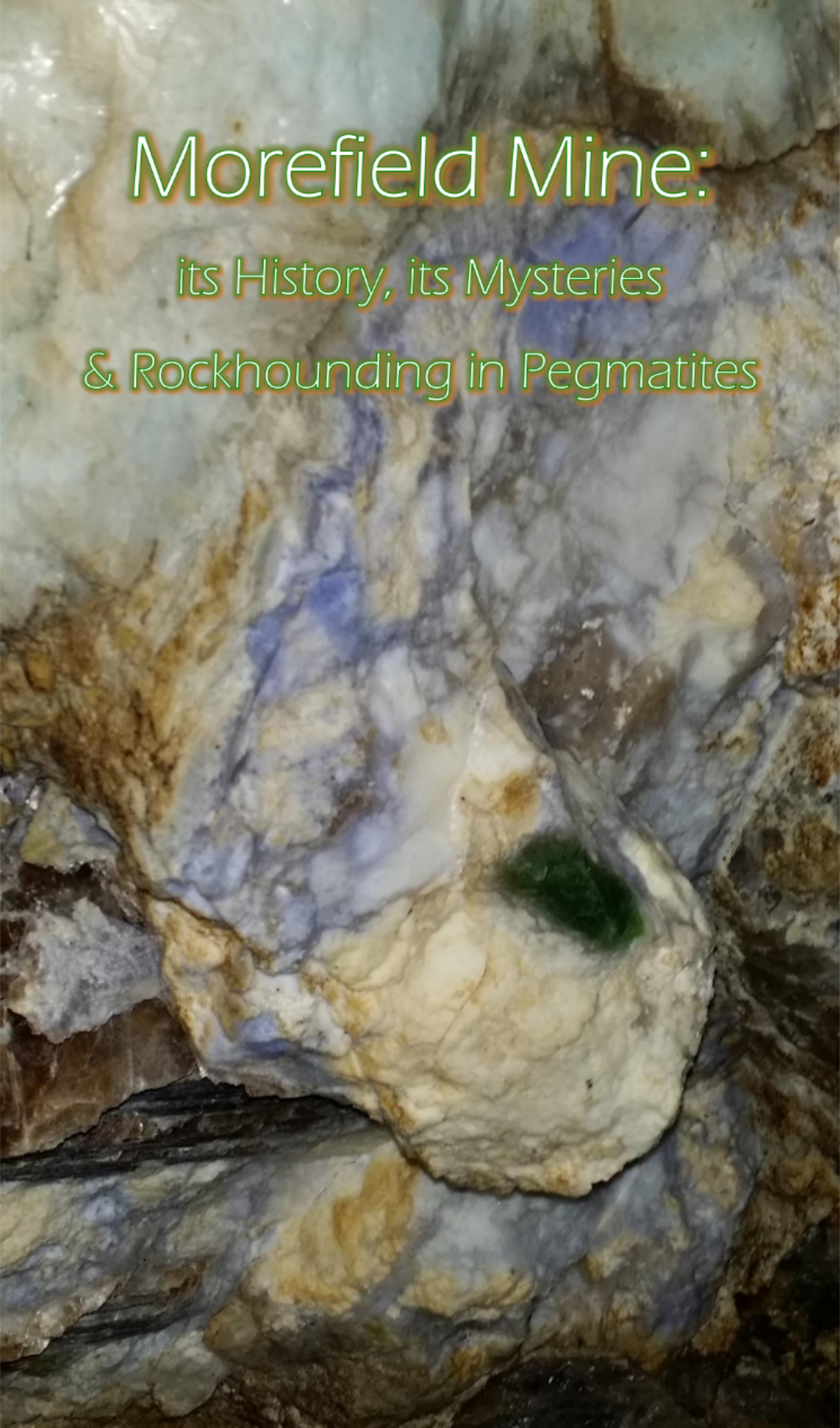 Morefield mine, or "Mm" QuickLinks
- 🆕@MmBook
- About this site
- History / Timeline
- Mysteries
- Interviews
- Elements@Mm
- Glossary
- Maps
- Minerals@Mm
- Mining@Mm
- Mm @Museums
- Pegmatites
- Friends of Mm
Photo credit: Karen Smith-Will, 2018
©️2021 Valutivity LLC. All rights reserved.