Research
Details

Written by

Karen Smith-Will

Category: Research
A #vintage #montage:
Details

Written by

Karen Smith-Will

Category: Research
presented by Zoe Will
at Senior Showcase
Maggie L. Walker Governor's School
June 8, 2022
Script Adaptation - link
Manuscript Excerpt - link
Presentation, Script Adaptation, and Manuscript Excerpt are all ©️ 2021 to present, Zoe Will.
Subcategories
About Tryptasemia.com
COVID & HATS
Faces of Tryptasemia
Bookshelf
News
Quick HAT Primer
Protocols @ NIH
Treatments
HATS Glossary
Co-morbidities
Stories
Studies
The Consulting Arts has conducted research on miniature hand fans, as international forms of art, since 2010.
Our Collection
Links to other notable collections
Our upcoming book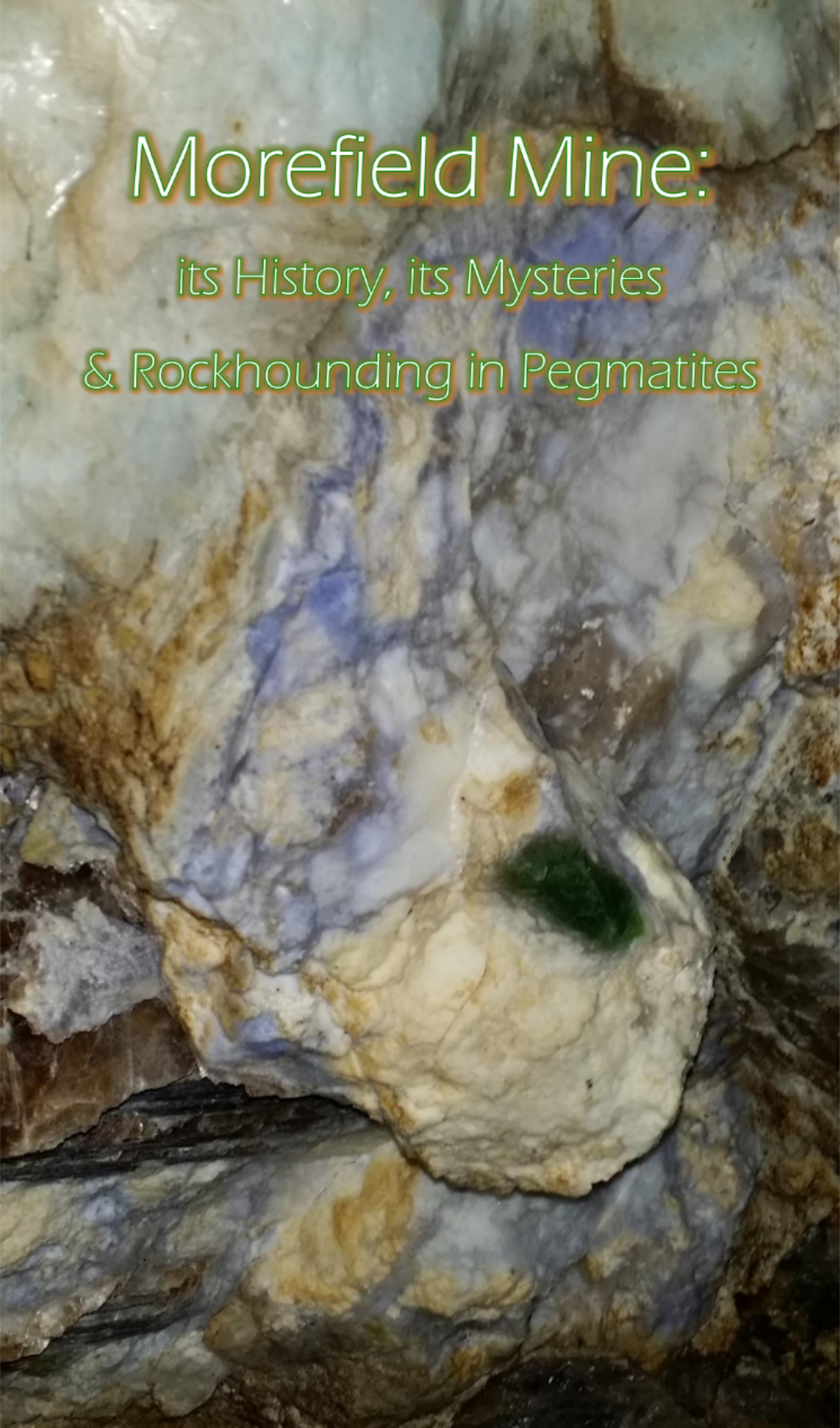 Morefield mine, or "Mm" QuickLinks
🆕@Mm
About this site
Bibliography
Elements@Mm
Friends of Mm
History/Timeline
Interviews
Glossary
Maps
Minerals@Mm
Mining@Mm
Mm @Museums
Mysteries
Pegmatites
Stories
Videos
Photo credit: Karen Smith-Will, 2018
©️2021 Valutivity LLC. All rights reserved.
A blog written by Ashton Will, the art teacher and graphic designer of The Consulting Arts. This blog will detail several aspects of his semester abroad studying in Japan weekly, including art he has created and seen, observations about Japanese society in the community, and his own interactions with Japanese culture. This is an ongoing project for Ashton as a Gilman Scholar and a Gray Fund for International Study scholarship recipient, functioning as a give-back service project.
therealsheepetiquette plus Ashton Will Art & Design
Ashton Leigh Will